Our Client-centric focus is designed for the unique needs/requests of those we serve. 
Our caregivers are fully vetted and bonded, and the best part is they WANT to take great care of your loved one and be a friend to them in the process.
We use a psych evaluation tool that helps us match our caregivers with our clients to find that perfect fit.

We have low turnover, so we are able to provide consistency to our clients.

We provide ongoing mandatory training to our caregivers and staff.
We receive these awards every year based on client and caregiver feedback: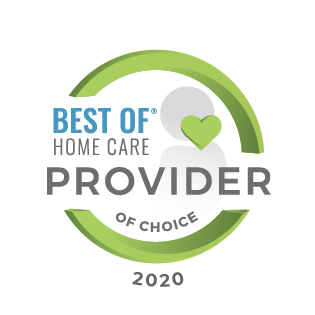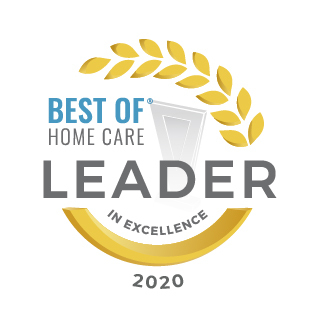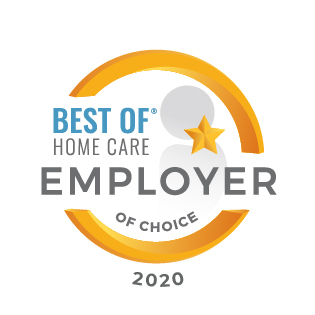 Let's Get Started!
Get Immediate Help with Information, Costs & Payment Options.
Some client feedback over the past year about our agency:
"They are very professional. The people they hire are very confident. Their whole system runs like a clock. I can't believe a company like that even exists.  They hit it out of the ball park for me. I want people to know they don't need to shop any further. This is the one you want."
"They've taken some of the load off my husband, which has strengthened our relationship."
"They are part of my family. They really care.  It's not just a job."
"Our caregiver is excellent in every respect.  The quality of this agency's people is better than others."
"I think they have all of the good people and all of the other care organizations are having a terrible time finding the good ones!"
"Our caregiver is irreplaceable."