Posts Tagged 'Family Caregivers'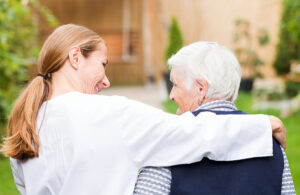 Family caregivers need to remember to take care of themselves, too. Consider looking into the benefits of companion care at home.
Read More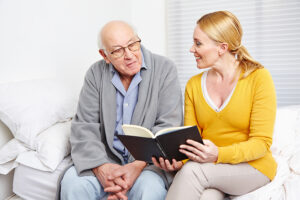 Being a family caregiver can be a strain on your physical and emotional health. Personal care at home is a great option to help.
Read More