Posts Tagged 'Alzheimer's Care Grand Rapids MI'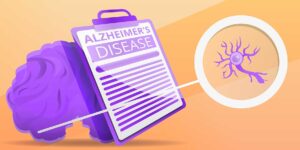 Alzheimer's Care in Grand Rapids MI: Alzheimer's impacts each senior differently so it's important to try lots of different activities and things that can keep seniors with Alzheimer's entertained.
Read More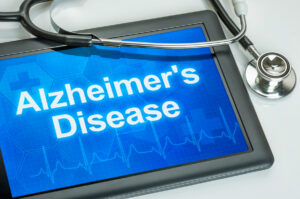 Alzheimer's home care services are beneficial for many senior citizens. If you are taking care of your elderly loved one, you might quickly become overwhelmed.
Read More