Posts Tagged 'Personal Care at Home Ada MI'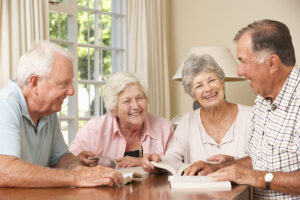 Does your elderly loved one have sundowners? If so, you may already have a feeling how challenging it is going to be when caring for them.
Read More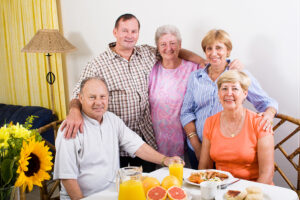 There are many elderly people who struggle to stay healthy. The good news is there are many tips for aging well.
Read More