Posts Tagged 'Caregiver Burnout'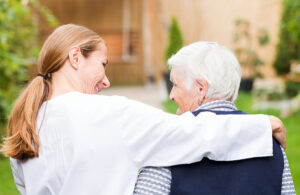 Family caregivers need to remember to take care of themselves, too. Consider looking into the benefits of companion care at home.
Read More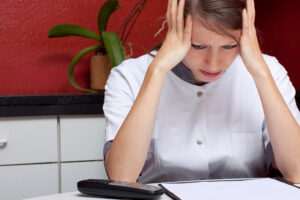 Almost 67% of unpaid caregivers report experiencing at least one behavioral or mental health issue as a result of the care they provide to an older adult.
Read More