Posts Tagged 'Companion Care at Home Jenison MI'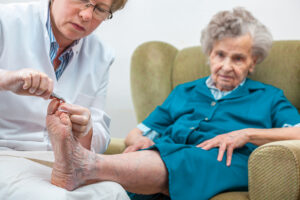 Bunions are something that many people get and can be painful. It is a bony spot on the front of your toes or at the joints.
Read More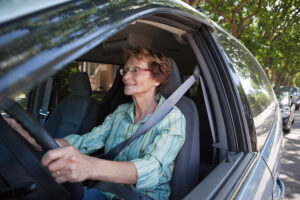 Even those of a certain age who have never had an accident may not realize that they are no longer safe to drive.
Read More